Tuesday, December 1, 2020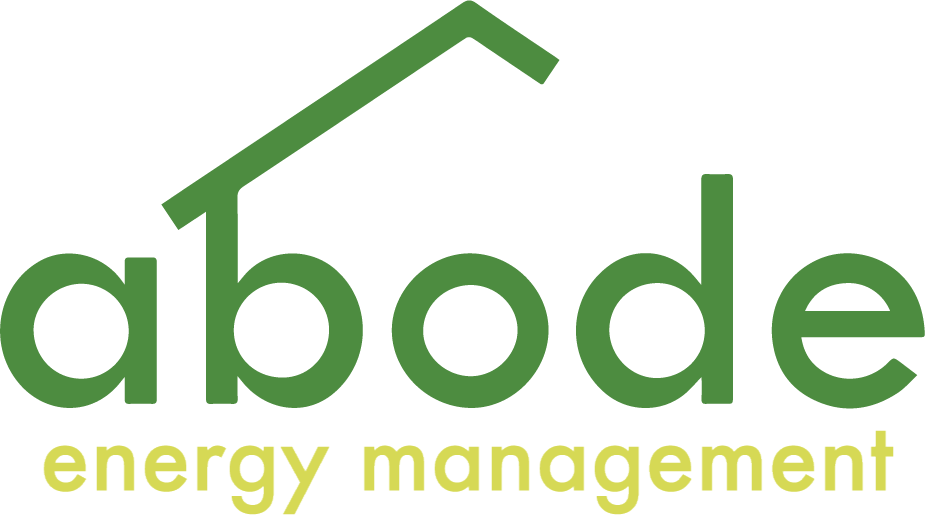 This year has been full of ups and downs, and as we reflect on the past eleven months, we'd like to focus on the high notes! NESEA continued generating meaningful programming such as the BuildingEnergy conferences, adapting content to a remote format that enabled us all to safely connect and learn. More than ever, NESEA's support of companies like ours played an essential role in helping industry players succeed. We found strength in the BuildingEnergy Bottom Lines group as our colleagues and collaborators made massive adjustments to continue advancing the important work being done in the building performance sector. We are thankful for the work of NESEA and our counterparts in making this year a success when, by most of our industry's metrics, it could have been a wash or worse.
As for Abode, after initially downsizing to weather the COVID-storm, we are thrilled to not only have our full team back but we have grown our headcount by more than 10% in 2020. This is an exciting development and part of our recently-launched Heat Pump QA Program for Municipal Light Plants (MLPs) in Massachusetts and beyond. The program focuses on customer education and project review encouraging proper heat pump system sizing and selection. In the coming year, we're looking forward to expanding the program to additional MLPs and sharing our findings on how this program contributes to the important goal of strategic home electrification. This program is separate from our continued impact through the work of Mass Save® Home Performance Contractors, who have had a high-volume year despite the obvious speed bumps.
Last year, we were honored to see the outpouring of support from over 40 individuals and businesses during our Donation Match Drive. We recognize that our own company's success this year is not necessarily the norm, and NESEA provides many essential resources and services to our community. Furthermore, a large focus of this year has been equity and inclusion, in our industry and in the world as a whole. We are excited to be a part of these conversations, and despite Abode's shortcomings in fostering a diverse team at our own company (thus far), we're proud to be associated with an organization driving the community to do more. For these reasons, we are particularly enthusiastic about our Donation Match Pledge for 2020. Thank you to those who have already contributed, to those who plan on contributing, and to those who contribute in other ways by utilizing NESEA's support to enact positive changes in our communities and our built environment.
 
Our Mission
NESEA advances sustainability practices in the built environment by cultivating a cross-disciplinary community where practitioners are encouraged to share, collaborate and learn.
Recent Posts
BE Boston 19 RegistrantsBE Boston 20 RegistrantsBE Boston 21 RegistrantsBE Boston 22 RegistrantsBE Boston 23 RegistrantsBE NYC 19 RegistrantsBE NYC 20 RegistrantsBE NYC 21 RegistrantsBE NYC 22 RegistrantsBoard MemberBotton Lines - Open MattersBuildingEnergy 16 Full ConferenceBusiness MemberMemberWebform Results Access
BE Boston 20 RegistrantsBE Boston 21 RegistrantsBE Boston 22 RegistrantsBE NYC 19 RegistrantsBE NYC 20 RegistrantsBE NYC 21 Registrants
BE Boston 19 RegistrantsBE Boston 20 RegistrantsBE Boston 21 RegistrantsBE Boston 22 RegistrantsBE Boston 23 RegistrantsBusiness MemberCompany Record ManagerGreen Company ManagerMember
Pages