About NESEA Night
Join us in celebrating the contributions of two individuals in our community at NESEA's annual awards reception during the BuildingEnergy Boston 2021 conference. In addition to the live presentation of the awards, there will be games, prizes, and a chance to send your best wishes to the award recipients.
Registration/Pricing
This community event is open to the public and free of charge.
If you are already registered for BuildingEnergy Boston you do not need to register separately for NESEA Night.
Conference registrants will have access to NESEA Night on the conference platform; Non-conference attendees can register for access to this event.
Date & Time
Thursday, May 6, 2021
5-6pm
Schedule
Welcome
Awards Ceremony
Interview
Trivia
Prizes
Closing
2021 Awards Recipients
Kate Goldstein Emerging Leader Award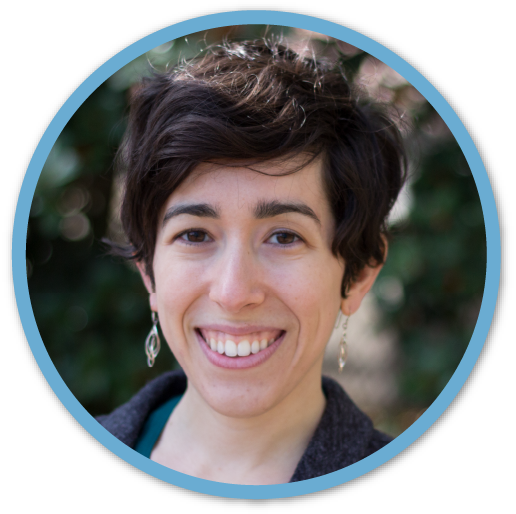 This award recognizes a NESEA Member early in their career for their current engagement and their demonstrated potential to continue to meaningfully affect the future of NESEA.
Elizabeth Engoren is a Senior Energy Engineer and Business Development Associate at EN-POWER GROUP, a full-service energy engineering firm. Elizabeth is passionate about bringing together building industry stakeholders to learn from each other, fostering inclusivity, and expanding the building community – all of which made supporting NESEA's mission a natural fit. Read more...
Distinguished Service Award
Since 1993, this award has annually recognized a NESEA Member who has made a significant contribution of time and service to the organization.
Kurt Teichert is Senior Lecturer in Environmental Studies at Brown University and Critic in Interior Architecture at Rhode Island School of Design. He teaches courses and advises students on building science, sustainability in design, environmental stewardship, urban infrastructure, and transportation technology and policy. Kurt worked as Research Associate and Facilities Manager at The New Alchemy Institute in the 1980s, which is when he first became active with NESEA. Read more...
Congratulate Kurt and Elizabeth!
Select a link below and you will be directed to their Guest Books.