BuildingEnergy Boston 2022 Content Committee
The content of BuildingEnergy Boston is curated by a volunteer committee of NESEA Members, who collectively put in hundreds of hours throughout the year to ensure that conference sessions are genuinely useful to attendees. If you are interested in participating in next year's committee, please contact Ben Sachs-Hamilton, Conference Manager, at bsachs-hamilton@nesea.org.
2022 Conference Co-Chairs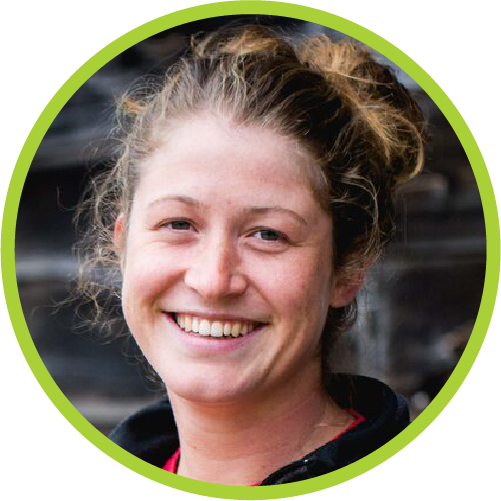 Anna Heath is a carpenter, project manager and CPHC at Maine Passive House. Through her board position at the Center for Ecology Based Economy in the Western Foothills of Maine, she is actively supporting community resilience and interdependence as it relates to shelter. She runs a workshop series called "We Built This" that provides introduction to carpentry courses in a space that is inclusive to people who may feel barriers to entering the trades due to their identities. Anna strives to create a just and collaborative transition to a sustainable built environment.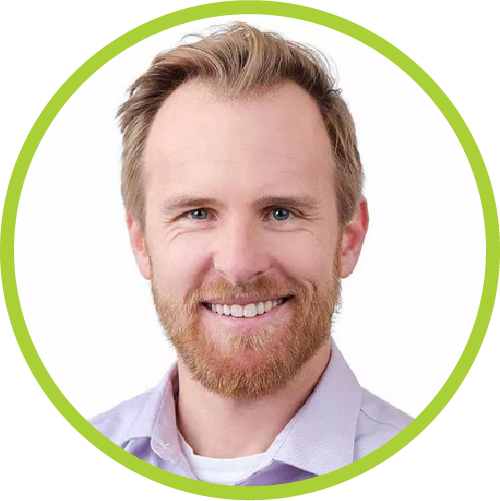 Christopher Nielson is an architect with Bruner/Cott Architects. He is interested in design that builds community while addressing the impact of  climate change. With a high level of expertise in construction technology and high performance design, Christopher leads project teams to identify common goals and specific solutions. It is Christopher's goal to make a positive impact on the built environment, while sharing his experience with future designers.
 2022 Conference Vice Chairs
Dave Boettcher is seasoned industry professional with a proven track record of effecting positive change. He got his start at Conservation Services Group as a HERS rater in the Energy Star Homes Program and then moved to ICF to manage the same New Construction Program. Dave then started Next Step Living leading to a major evolution in the delivery of the Mass Save Home Energy Services Program. Dave now heads Abode Energy Management where the team approaches managing the Home Performance Contractors with empathy, respect, training, and collaboration.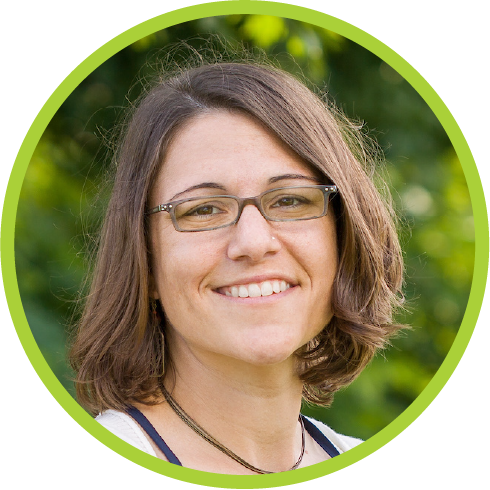 Megan Nedzinski is an Architect, LEED Accredited Professional, and Certified Passive House Consultant with Vermont Integrated Architecture. Megan considers emerging research, applied technology, and the surrounding environment to deliver high performing commercial and institutional projects. Her interest to analyze and communicate relative benefits of various design strategies is the focus of her work professionally and academically. Megan was a member of the Wood Science Faculty at West Virginia University, and continues to teach through various community outreach events and at Yestermorrow Design/Build School.