2021 BuildingEnergy Boston Content Committee
The content of BuildingEnergy Boston is curated by a volunteer committee of NESEA Members, who collectively put in hundreds of hours throughout the year to ensure that conference sessions are genuinely useful to attendees. If you are interested in participating in next year's committee, please contact Ben Sachs-Hamilton at bsachs-hamilton@nesea.org.
2021 Conference Co-Chairs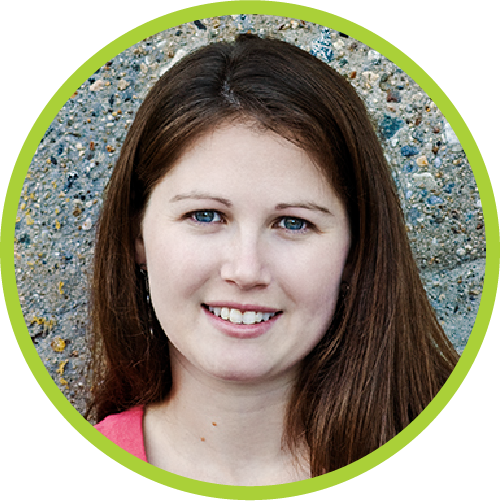 Stephanie Horowitz is the Managing Director of ZeroEnergy Design, a green architecture firm based in Boston, committed to innovative and ecologically sensible design. The firm practices at the intersection of high design and high performance, enabled by a multidisciplinary team whose expertise spans the fields of architecture, mechanical engineering and finance.

Stephanie also serves on the AIA's Committee on the Environment (COTE) Advisory Group, and is a founding board member of Passive House Massachusetts. She is a Certified Passive House Consultant and a Massachusetts Registered Architect.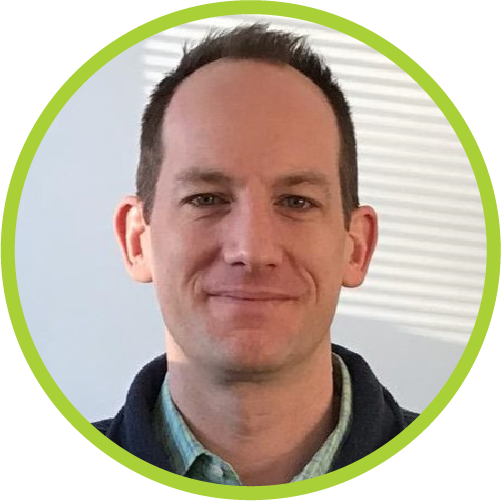 Nick Falkoff is principal of Auburndale Builders; a General Contractor focused on building high-performance, net zero and passive homes. He has worked in residential and commercial construction for over 20 years and started Auburndale Builders in 2005. The Auburndale Builders team built the first certified passive house in Wayland and the first PHIUS Source Zero retrofit in Newton which houses the Studio for High-Performance Design and Construction (StudioHPDC). Nick is co-founder of StudioHPDC, a non-profit organization focused on providing education and training resources for the high-performance design and construction industry, including classes, workshops, and reference materials. He is an active member of the NAHB Builder20 Club and the NESEA Building Energy Bottom Lines program. He is a CAPS-Certified Aging in Place Specialist and currently serves on the board of Passive House Massachusetts.
 2021 Conference Vice Chairs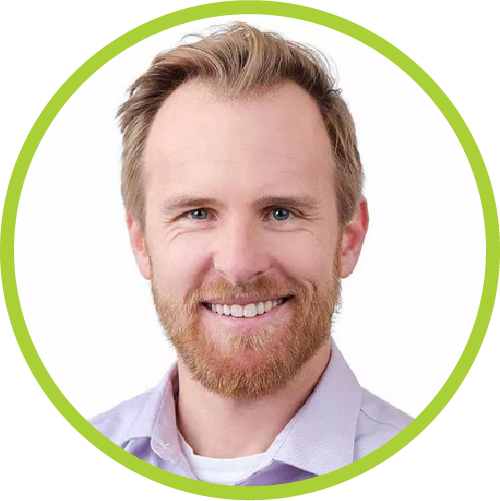 Christopher Nielson is an architect with Bruner/Cott Architects. He is interested in design that builds community while addressing the impact of  climate change. With a high level of expertise in construction technology and high performance design, Christopher leads project teams to identify common goals and specific solutions. It is Christopher's goal to make a positive impact on the built environment, while sharing his experience with future designers.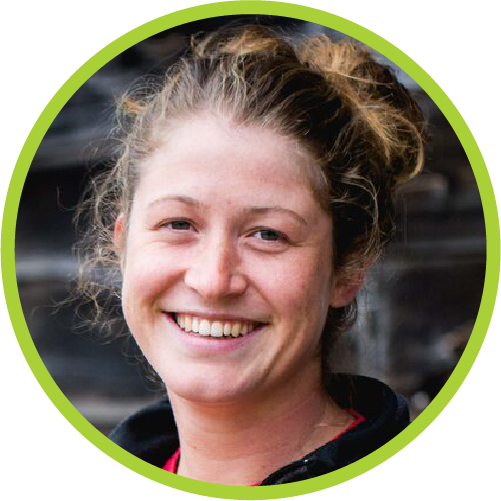 Anna Heath is a carpenter, project manager and CPHC at Maine Passive House. Through her board position at the Center for Ecology Based Economy in the Western Foothills of Maine, she is actively supporting community resilience and interdependence as it relates to shelter. She runs a workshop series called "We Built This" that provides introduction to carpentry courses in a space that is inclusive to people who may feel barriers to entering the trades due to their identities. Anna strives to create a just and collaborative transition to a sustainable built environment.