BuildingEnergy Boston 2023 Session Recordings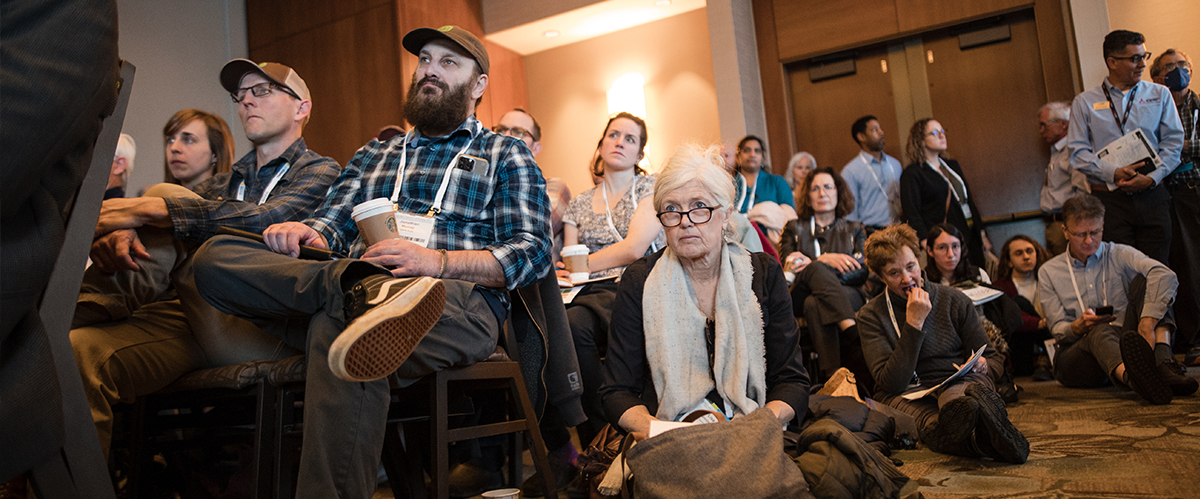 Thanks to all who joined us at BuildingEnergy Boston 2023! The following session recordings are accessible to all who were registered for the conference. We are not able to offer CEUs for viewing session recordings at this time.
Login and Conference Registration Required
With the exception of the Keynote video, you must be a registered BuildingEnergy Boston 2023 attendee and logged in to your nesea.org account to view recorded sessions.
Please log in or create a nesea.org account, and then return to this page. If creating a new account, please check your email for an account validation link.  If you need help, please contact us.
Sessions from Wednesday, March 29, 2023
Session Title
Speakers
Wednesday Keynote — Why We Stopped Doing Deep Energy Retrofits

After completing many Deep Energy Retrofit projects (DERs) in the late 2000s early 2010s here in Massachusetts, our residential design-build remodeling company's approach to energy retrofit work has shifted towards lighter envelope improvements and a... Full Description • Watch Video

Windows and Fenestration: Basics and Beyond

Windows are a key part of the building enclosure, but they are also the costliest, most fragile, and worst thermally performing component. We will present on windows from our viewpoint as building enclosure consultants and forensic failure specialists. We... Full Description

Creating Healthy, Decarbonized Classrooms

Many classroom environments are unhealthy and uncomfortable, creating poor learning environments with high absenteeism. Older, unventilated classrooms can be economically decarbonized with improved air quality and comfort. This session will present the... Full Description

New England's Favorite Roof Retrofit: Moisture Data from Three MA Case Studies

Dense packing cellulose in roof slopes has been a common insulation retrofit strategy in New England for a long time, however technically it has not been allowed by code without the inclusion of venting or foam insulation at the roof sheathing for... Full Description

Saving Energy in Hospitals with Passive House Techniques

As the energy and carbon landscape evolves, the design and construction of hospitals must change to meet new challenges. New techniques, perspectives and methodologies must be applied to drive innovation and achieve outstanding results. From the dual... Full Description