Meet the BuildingEnergy Boston 2023 Content Committee
The content of BuildingEnergy Boston is curated by a volunteer committee of NESEA Members, who collectively put in hundreds of hours throughout the year to ensure that conference sessions are genuinely useful to attendees. If you are interested in serving on a future committee, please contact Ben Sachs-Hamilton, Conference Manager, at bsachs-hamilton@nesea.org.
2023 Conference Chairs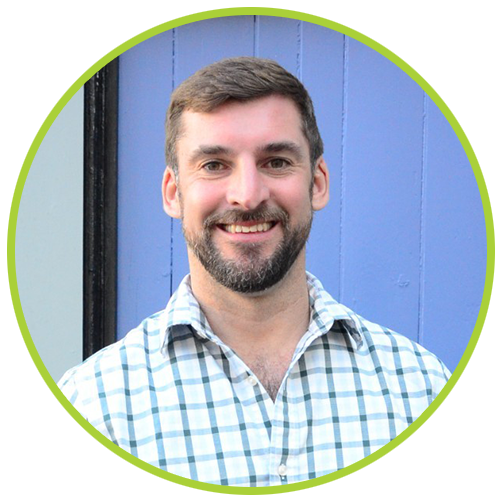 Dave Boettcher is a seasoned industry professional with a proven track record of effecting positive change. Dave got his start at Conservation Services Group as a HERS rater in the Energy Star Homes Program and then moved to ICF to manage the same New Construction Program. Dave then started Next Step Living leading to a major evolution in the delivery of the Mass Save Home Energy Services Program. Dave now heads Abode Energy Management where the team approaches managing the Home Performance Contractors with empathy, respect, training, and collaboration.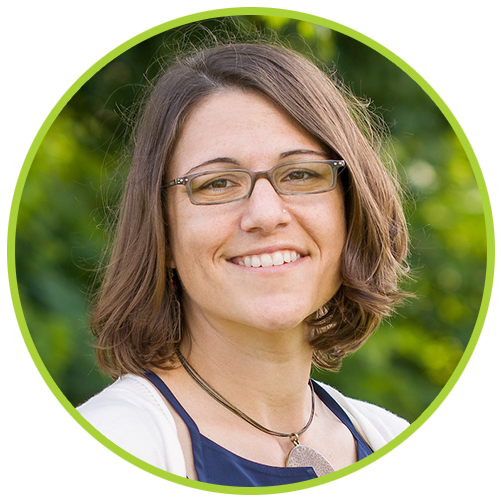 Megan Nedzinski, AIA, NCARB, LEED AP, CPHC
,
is an Architect, LEED Accredited Professional, and Certified Passive House Consultant with Vermont Integrated Architecture. Megan considers emerging research, applied technology, and the surrounding environment to deliver high performing commercial and institutional projects. Her interest to analyze and communicate relative benefits of various design strategies is the focus of her work professionally and academically. Megan was a member of the Wood Science Faculty at West Virginia University, and continues to teach through various community outreach events and at Yestermorrow Design/Build School.
2023 Conference Vice-Chairs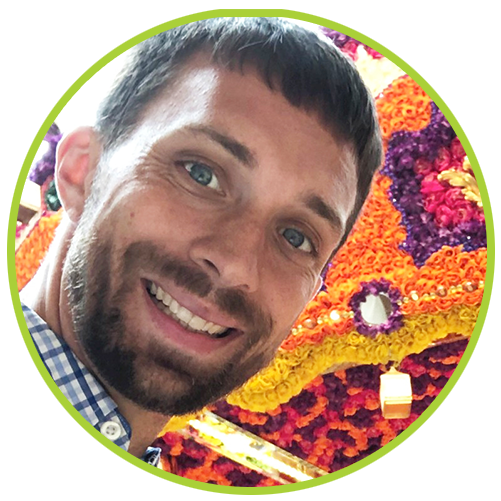 Mark Schow, PE, CEM, LEED AP BD+C, is the founder and Principal Mechanical Engineer at Elevated Design Inc. and is responsible for the technical delivery of energy efficiency projects. Prior to starting Elevated Design Inc., Mark was the lead mechanical engineer on the Wynn Casino in Everett MA. As the lead mechanical engineer, Mark worked closely on the 3MW Combined Heat and Power (CHP or cogen) system, the 4MW battery system, and the Building Automation System to deliver a building that uses only ½ of the energy compared to a baseline building.
Karno Widjaja is an emerging professional working in architecture & urban design, with a focus in sustainability, energy, & the environment. He is a graduate of Carnegie Mellon University with a Bachelor of Architecture, and Harvard Graduate School of Design with a Master in Design Studies (Energy & Environments). Karno has worked for architectural firms in Singapore, Hong Kong, and Texas over the past several years, and most recently, Boston. He has also presented at the International Building Performance Simulation Association (IBPSA) regional conference, and has contributed to the Journal of Green Building. His current interests involves high performance buildings and systems integration in architectural design. This entails the confluence of passive and active design strategies to foster a built environment that promotes health, wellness and productivity, culminating in the advocacy of the triple-bottom line approach to architectural practice; social, economic, and environmental sustainability.