Meet the BuildingEnergy NYC 2022 Content Committee
The content of BuildingEnergy NYC is curated by a volunteer committee of NESEA Members, who collectively put in hundreds of hours throughout the year to ensure that conference sessions are genuinely useful to attendees. If you are interested in participating on this committee, please contact Ben Sachs-Hamilton, Conference Manager, at bsachs-hamilton@nesea.org.
2022 Conference Chairs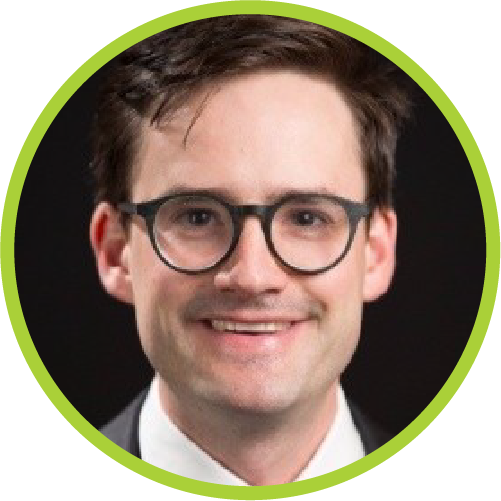 Elihu Dietz, MEM, is a Senior Building Operations Consultant at Steven Winter Associates. He was an 2017 EDF Climate Corps Fellow, a 2021 Clean Energy Leadership Institute Fellow and earned a Master's in Energy from the Nicholas School of the Environment, Duke University.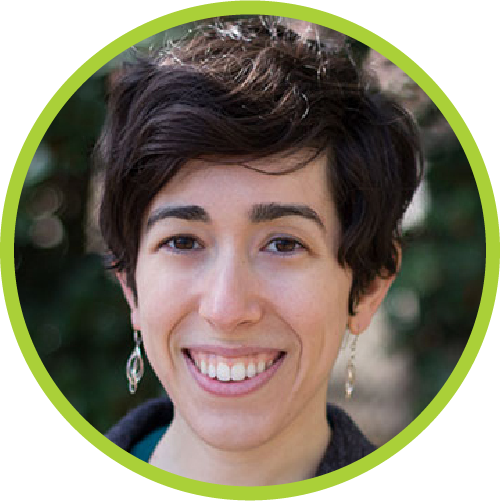 Elizabeth Engoren, PE, CEM, MFBA, is the Director of Strategic Initiatives at EN-POWER GROUP, a full-service energy engineering firm. Since joining EN-POWER in 2013, she's led energy studies covering over 14 million square feet of existing multifamily and commercial buildings, advising clients in areas including deep energy retrofit plans, carbon reduction goals, and rebate and finance securement. In her role, she also works closely with government agencies and green building programs on policy and program development so initiatives can most effectively support building stakeholder needs and achieve our societal carbon targets. This work is especially fulfilling to Elizabeth as it combines her strong engineering and policy backgrounds with her social and environmental values.
2022 Conference Vice-Chairs
Michaela Boren-Kapadia, LEED Green Associate, MFBA, is the Manager for Green Programs at 32BJ Thomas Shortman Training Fund, a joint labor-management partnership that offers free training to eligible 32BJ building service union members. She is also a life-long learner and educator. Her role at 32BJ includes managing more than 16 green courses, teaching the LEED Green Associate course, and working with property managers and building operators in creating courses that give 32BJ members the tools and training they need to meet green-related challenges and grow in a quickly changing building industry.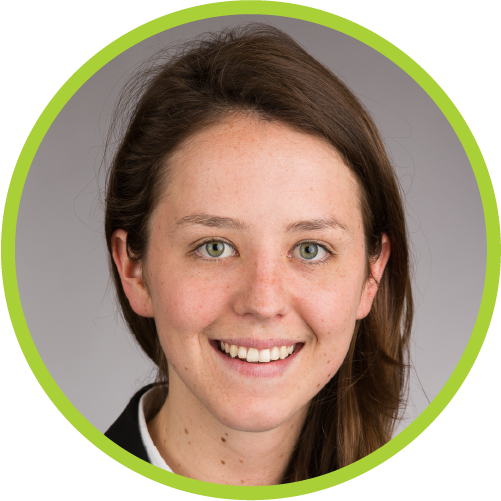 Christina McPike is the Director of Energy & Sustainability at WinnCompanies, a 50-year-old multifamily housing owner, developer, and manager. Since joining Winn's Energy & Sustainability team in 2013, Christina has implemented over $30 million worth of energy efficiency upgrades across Winn's portfolio. Under Christina's leadership, WinnDevelopment successfully integrates high performance design in every project, from occupied moderate renovations to ground up new construction and deep energy retrofits. Christina is a proud Lifetime Member of NESEA.