While NESEA's in-person events are currently on hold, we have been busy creating opportunities to engage our community through online platforms to further our mission of cultivating a community where practitioners share, collaborate, and learn. We invite all to view the recordings from our BuildingEnergy Boston 2020 pre-conference webinar series free of charge. Additional recent webinar recordings are available here.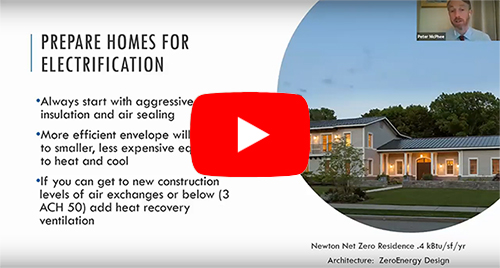 This session, sponsored by the Massachusetts Clean Energy Center (MassCEC), introduces tools and programs to ready homes for electrification, and state and local initiatives building professionals can use to inform, educate, and empower consumers to transition residential homes.
 
This webinar, sponsored by Eemax, is designed for architects, engineers, facility managers, contractors, and builders who work in residential, commercial and industrial applications. It addresses the challenges associated with designing reliable, energy efficient, and code compliant public handwashing stations.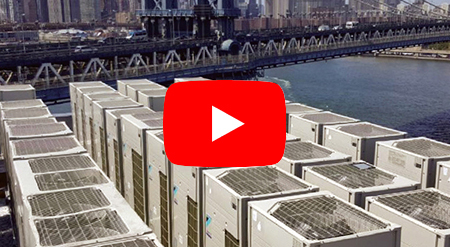 This webinar, sponsored by Daikin, covers the basics of HFC refrigerants, their environmental impacts, and their life safety implications with an introduction to the ASHRAE 15 & 34 standards. You'll learn previous and current phase-outs for refrigerants, as well as next generation refrigerants, and building code implications and limitations that are involved.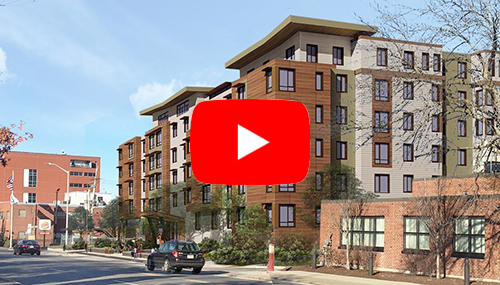 Finch Cambridge is the largest new construction affordable housing development in the City of Cambridge, MA in 40 years. As a Passive House project with a 105 kW PV array on the roof, it will also be one of the most operationally energy efficient buildings in MA. This webinar focuses on challenges, approaches tried, and how the extensive team of designers, builders and consultants worked together to execute.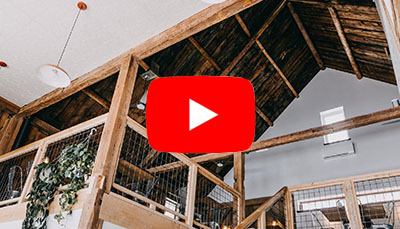 Maine Passive House has used two different strategies in retrofitting existing homes. One involves adding insulation to the outside of the building; the other is to add insulation to the inside of the building. Most projects involve a mix of the two strategies. In this webinar, presenters Jennifer Hatch, and Anna Heath, and Jesper Kruse use case studies to discuss lessons learned from the field.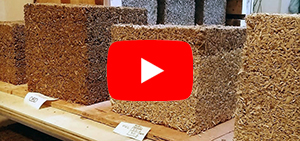 Hempcrete is a bio-composite material created from the woody core of the hemp plant combined with a lime-based binder. This webinar takes a deep dive into the rich world of carbon-beneficial materials and help lead our industry in responsible design and construction solutions.