NESEA Green Pages
Find high-performance building & renewable energy businesses.
Upcoming Events
TKP New York Conference Center
DER Grist Mill & Net Zero Home
Plainfield, MA -
Nov 03, 2017
DER Grist Mill & Net Zero Home
Attendees of this event will get to tour two very different projects: a newly construction net-zero house and a former grist mill, built in 1850, that has been converted into a residence and offices through a phased deep-energy retrofit process.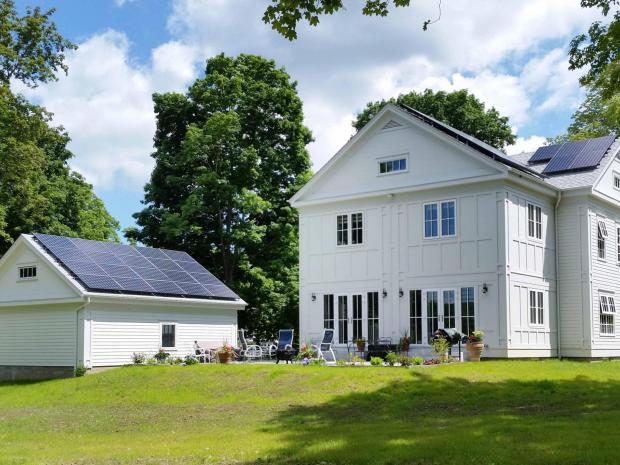 Award-Winning Passive House & NESEA Annual Meeting
This event features a Pro Tour of an international award-winning home built to Passive House standards, designed to serve as a teaching tool for sustainable building while seamlessly blending into the historic neighborhood that surrounds it. Registration for this event includes lunch, the Pro Tour, and NESEA's Annual Meeting.