BuildingEnergy Green Pages
Find high-performance building & renewable energy businesses.
Upcoming Events
New England's Largest Passive House
Boston, MA -
Jun 09, 2017
New York State's First CLT Building
Farmington, NY -
Jun 16, 2017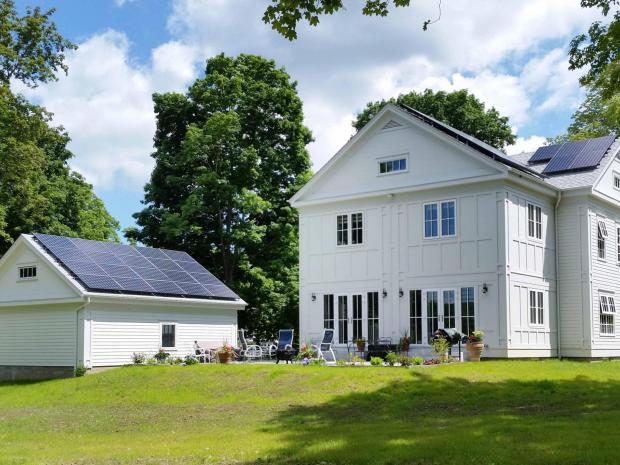 Award Winning Net-Zero Home & Teaching Tool
This Pro Tour features an international award-winning, highly efficient home designed to serve as a teaching tool for sustainable building while seamlessly blending into the historic neighborhood that surrounds it.
New England's Largest Passive House
Join NESEA for a tour of the Distillery North, the largest Passive House in New England: a cost-competitive 30 unit apartment building located in South Boston. This is the first phase of a three phase project that will eventually span three buildings, 260,000 sq.ft, and an entire city block.